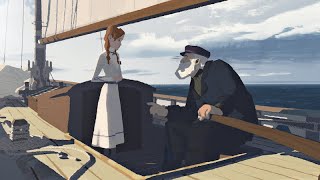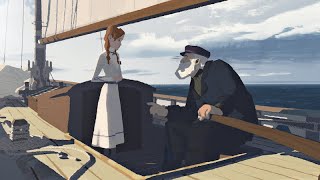 'Age of Sail' Shortlisted for This Years Oscars!
Google Spotlight Stories' latest VR animated short film, Age of Sail is one of ten films shortlisted in this year's 91st Academy Award race. The film, by Oscar-winning director, John Kahrs, was selected from 81 qualifying films, and sits alongside other amazing shorts including Pixar's Bao and two Dreamworks films, Bilby and Bird Karma. Official nominees will be announced on January 22nd. Good luck to the Spotlight Stories team! #AgeofSail #Oscar #shortlist #GoogleSpotlightSt
John Kahrs' 'Age of Sail' Nominated for Four Annies!
Great news, everybody! The 2019 Annie Awards announced their nominees and, Google Spotlight Stories' film, 'Age of Sail,' is up for four awards! Other nominees that could factor in this year's Oscar race include Age of Sail, directed by Academy Award winner John Kahrs (Paperman). Produced by Google Spotlight Stories, this virtual reality narrative (which also had a flat version made for Oscar consideration) earned four Annie nominations. As we mentioned last month, the film h